→ A Convenient Marriage ~ B/AFic.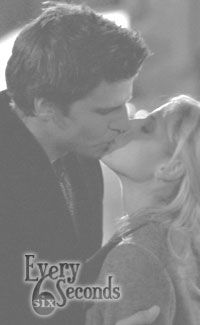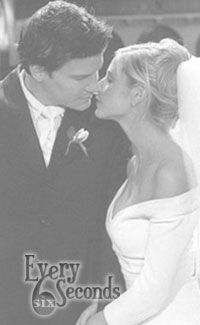 from EverySixSeconds
Fic Details
Title: A Convenient Marriage
Author: Gia
Rating: Adult; explicit sex
Disclaimer: Own nothing. All belongs to Joss, ME, Fox, et.al.
Pairing: Initially C/A, ultimately B/A.
Author's Notes: This is AU.
———————————
I don't know what makes this story so perfect, but I love it, totally.
Gia has rewritten Buffy&Angel AU story in a masterly way. She created Angelus (the dark past of Liam Angelus O'Connor). She created obstacles (the curse) that here is the fear of prison and deportation from the United States, and the fear of an uncertain future. She created the lifestyle change of Angel when Buffy enters her life. Gorgeous, this story is just gorgeous.
→ Close Your Eyes
A blog devoted to Buffy and Angel ♥
Bangels of the world, unite :)